Lelystad Airport
When open, Viggo will, together with her partners, offer all integral airport services at Lelystad Airport.
N.V. Luchthaven Lelystad and Viggo Eindhoven Airport B.V. signed an agreement on June 30th2016 that connects Viggo and her partners G4S and Asito to the airport for 10 years.
Next to our service offering at Lelystad Airport, Viggo and her partners took care of the design, realisation, facility construction and selected all technical systems for ground handling and security.
The transparent and logical lay-out of the terminal makes sure that the passenger will easily and conveniently follow his passenger journey. We make use of state-of-the-art technologies and user-friendly self-service concepts. This enables the passengers to go quickly and easily through the entire process, from parking their car to entering the airplane.
The employees that will work in and around the terminal will receive a multi-skilled training, therefore labor can be better utilized. This will result in an efficient operation.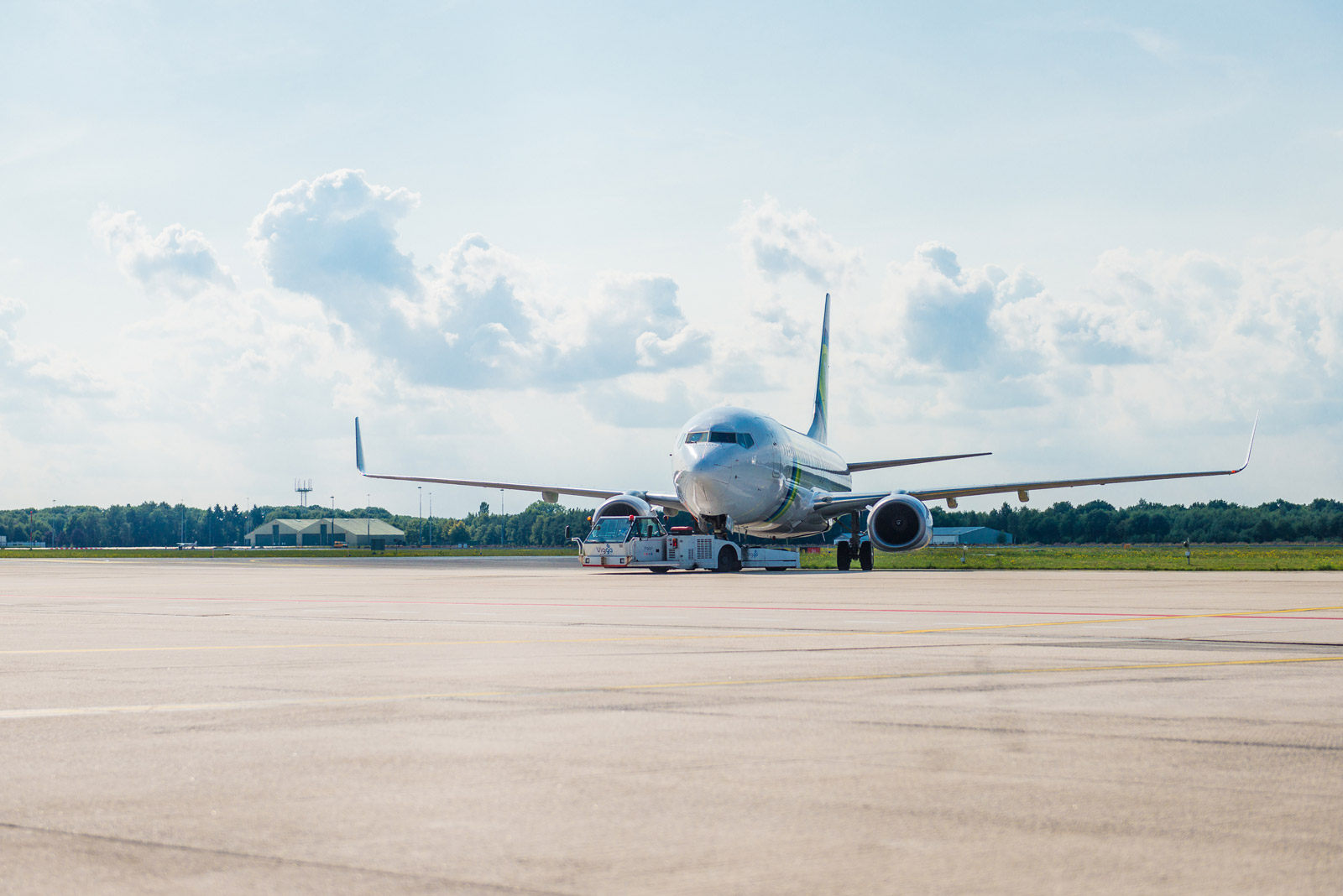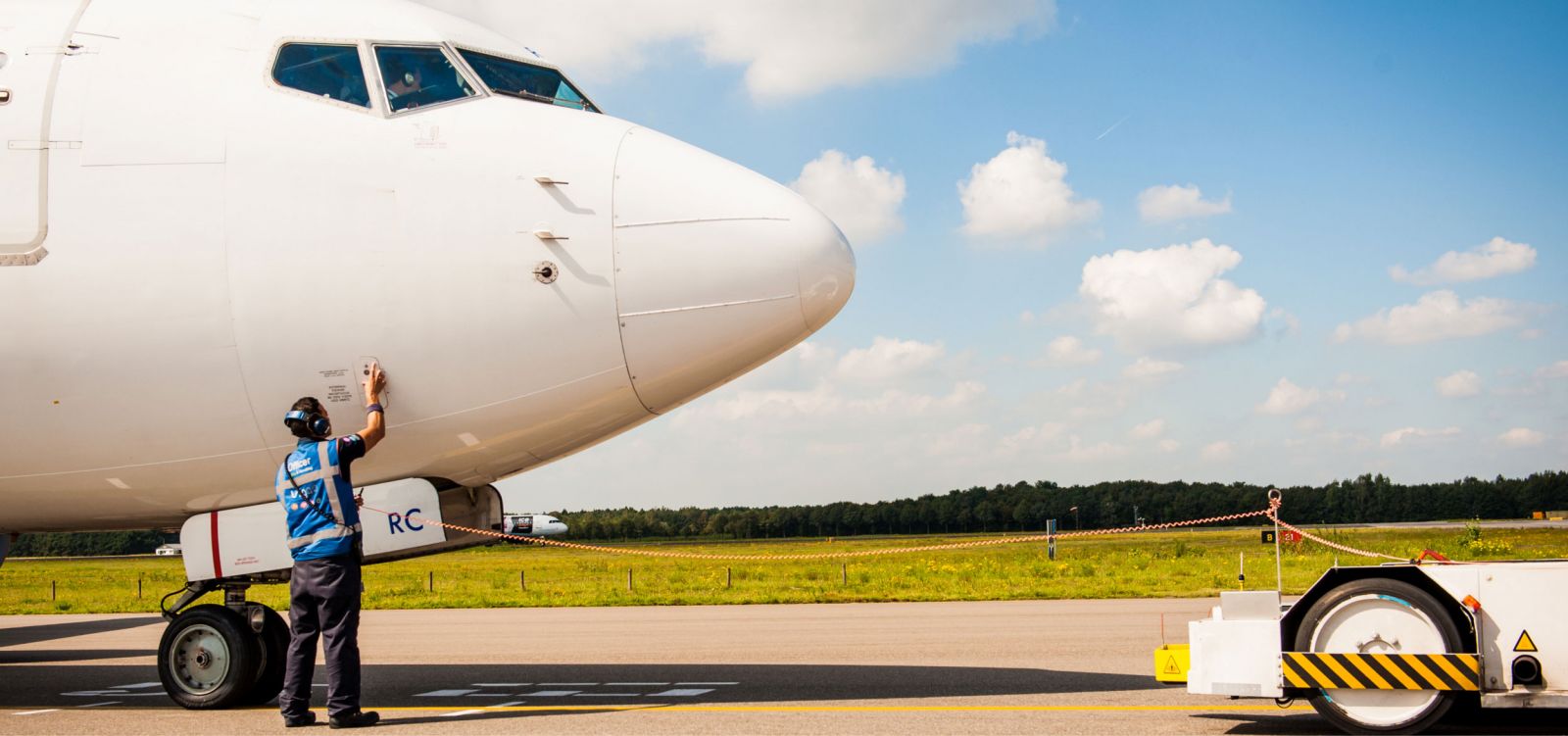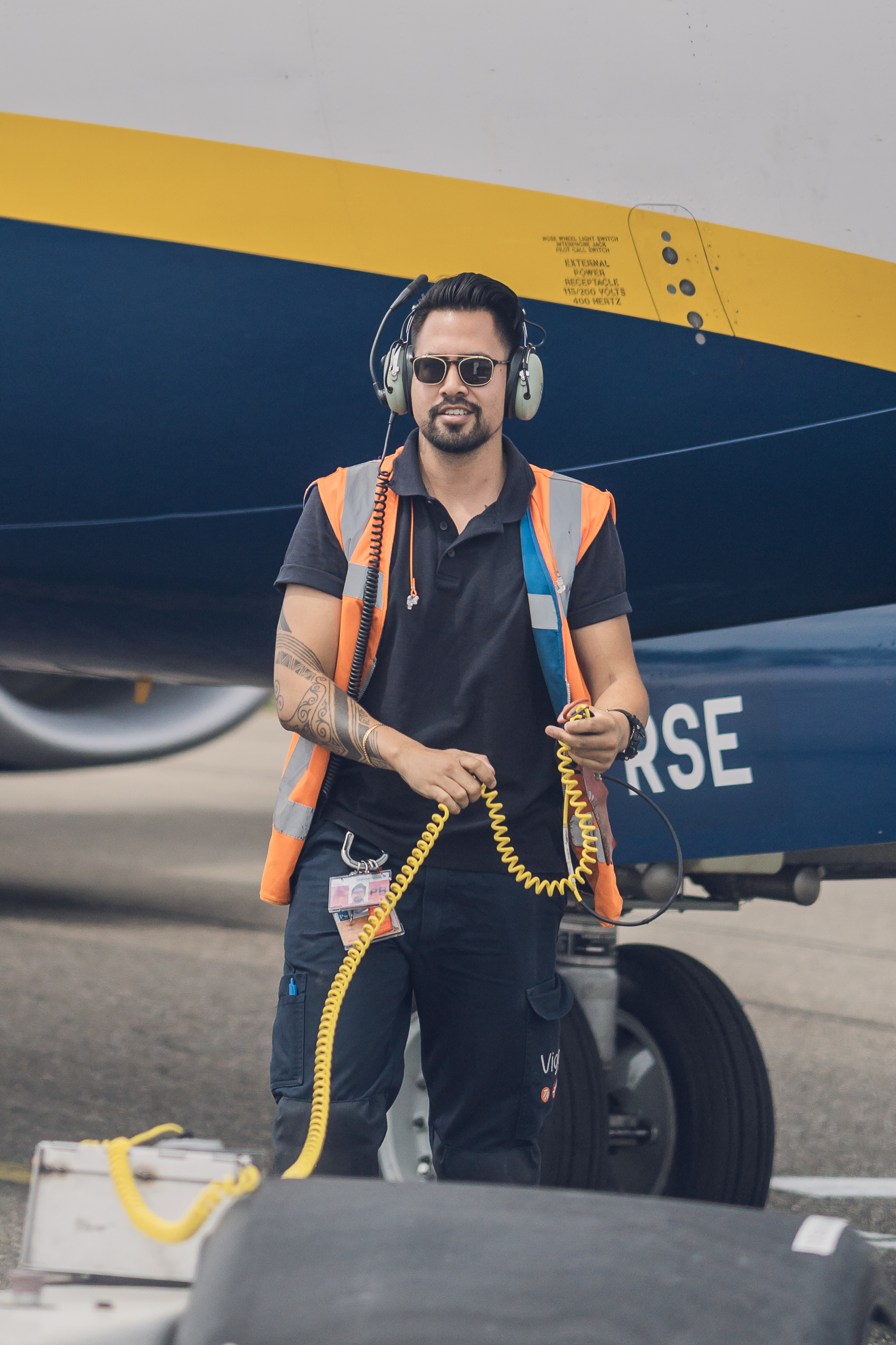 Work at Viggo